Project Process
Bisca's project process sees each commission being built 3 times. Once in virtual 3D space, again in our workshop and finally during installation. The finished commission will be flawless and will withstand the closest inspection.
At the end of each project stage we always seek feedback and approval from clients on the work we have carried out so far. Only when you are 100% satisfied does your project move forwards.
---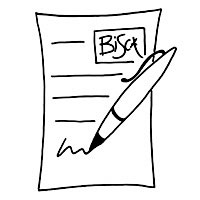 Stage 1 – Free Guide Price/Design Consultation
Based on drawings, sketches, photographs or previous commissions, we will be able to give you a guide price for your project and discuss your requirements and options.
---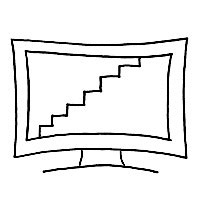 Stage 2 – Concept Design
The second part the project process is Concept Design. Bisca's  Concept Design service helps you 'see' your finished staircase or balustrade from a number of areas within your property – even if you are still at planning stage.
A survey is taken, if appropriate, during a meeting with our Design Director Richard McLane. Richard will study the space, listen to your requirements and put forward some options to explore.
Your concept design pack will include sketched 3D visuals of our staircase design idea, a written specification, budget estimate and outline schematic plans. Richard will present this personally to you along with material samples.
Bisca's concept design service helps you make the right decision on the bespoke staircase or balustrade design for your property.
---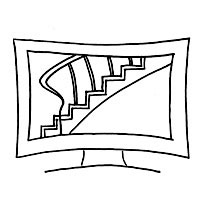 Stage 3 – Design
Step 1:
When you have approved our design, or If you already have a design you are happy with, we will model the project in the context of your space and focus on getting how it looks right. We can then give you:
Firm cost

Detailed specification

Outline drawings

Scope of works
Step 2:
Once the aesthetic aspects have been agreed we focus on how it works and begin technical detailing ready for manufacture. At the end of design you will receive:
Detailed drawings

CAD visuals

GA drawings

Structural calculations (if appropriate)

Site Instructions

Final specification and scope of works
---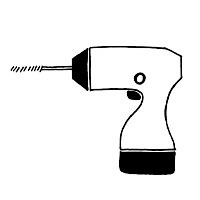 Stage 4 – Manufacture
You are free to visit our workshop at any stage during the staircase build process to view progress, or we can send you photographs of your commission being built.
---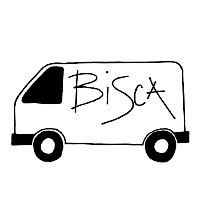 Stage 5 – Delivery
Prior to leaving for site, your designer will fully brief the workshop team to ensure a seamless, professional installation.
---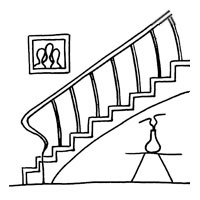 Stage 6 – Installation
Bisca never sub-contract installation. The same craftsmen who worked alongside the designers, and who built your project in our workshop, carry out the installation. This ensures a smooth and efficient fit with the minimum of fuss and disruption.
Our team regularly receive accolades from clients for their professionalism and hard work during installations, read our testimonials. We will leave with you care instructions and a cleaning pack as appropriate.